The 13th National Harm Reduction Conference occurred from the 13th to the 16th of October in San Juan, Puerto Rico. The only conference of its kind in the United States, the event provided an opportunity for people to come together to address issues relevant to the harm reduction movement and to put an end to the harms and injustices caused by the War on Drugs.
The National Harm Reduction Conference has its origins in the Harm Reduction movement, which started in 1993 in response to the AIDS epidemic. For over 25 years since then, the National Harm Reduction Coalition has advocated for the health and dignity of individuals and communities affected by drug use, including through convening at biennial conferences.
The importance of harm reduction techniques, including but not limited to safe-injection sites and emergency overdose treatments like Narcan, cannot be understated; these interventions save lives and necessitate a safe space for discussion and for challenging stigmatizing rhetoric about their safety and utilization.
Aside from Diamond Stylz and Elle Halo who represented BTWI at the event, other notable organizations in attendance included the Black Harm Reduction Network, which seeks to increase racial equity across the harm reduction framework and expand upon the white lens that dominates current narratives surrounding harm reduction and recovery.
WeCareTN, a Memphis-based advocacy organization that empowers trans women of color through the provision of resources and services, also attended. Jasmine Tasaki, WeCareTN's executive director, represented the organization at the event. In fact, there were at least 25 trans women in attendance at the conference, contributing to a sisterly and empowering atmosphere.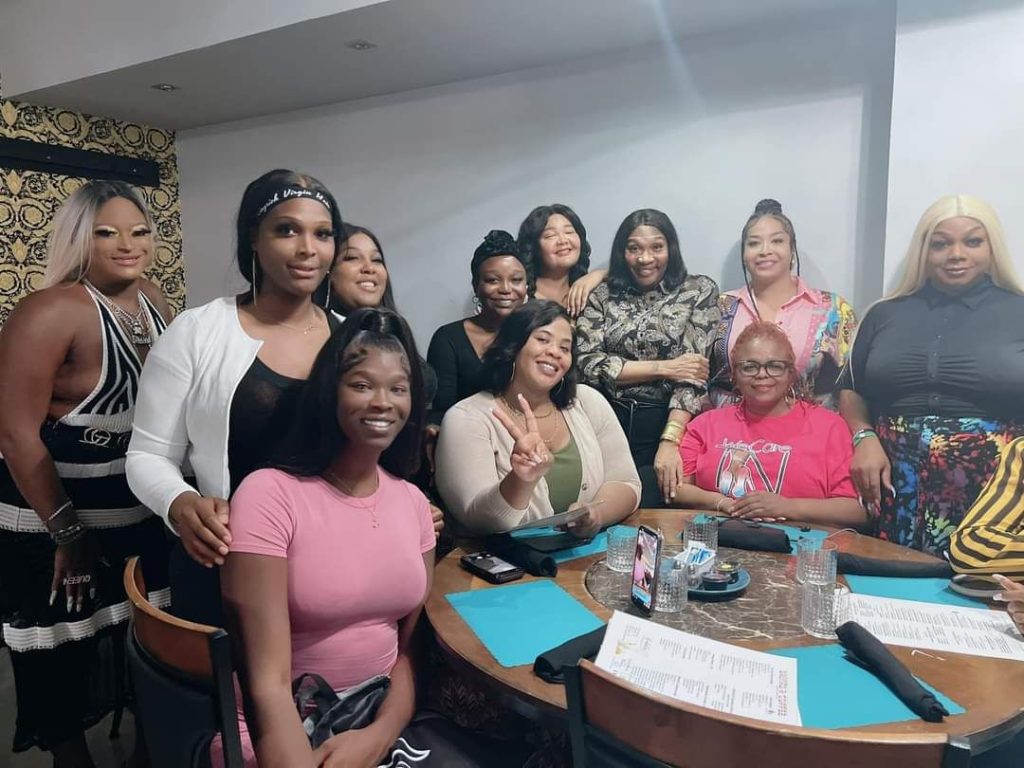 As Black trans women are often at the intersection of harm reduction and sex work, it was significant for individuals from these Black trans advocacy organizations to have their interests represented and their voices heard in targeted panels, workshops, and roundtable discussions. This is especially true given that research by the Centers for Disease Control and Prevention (CDC) often centers white sex workers to the exclusion of their Black counterparts. In that regard, the conference provided a suitable space to discuss the issues relevant to our community.