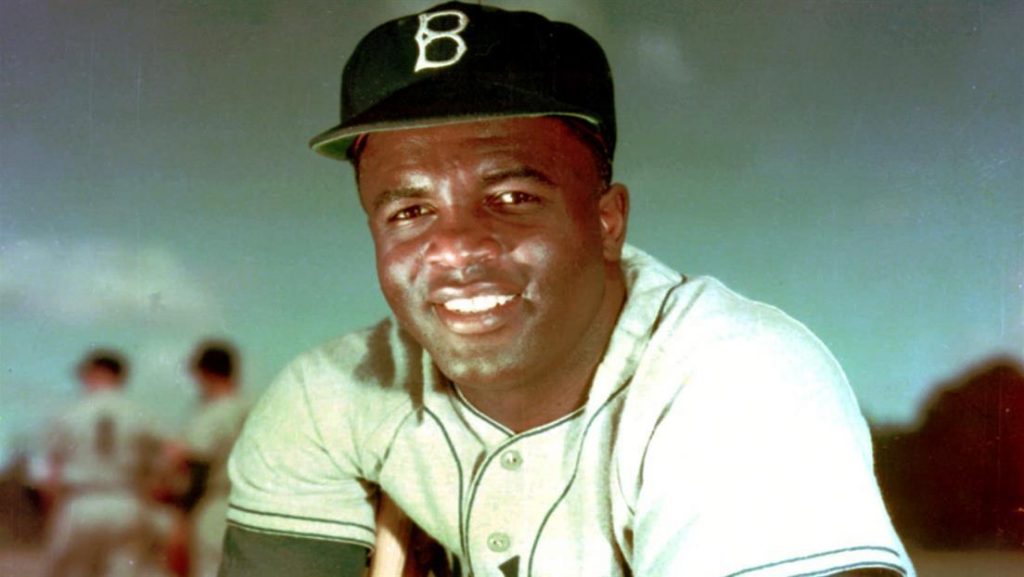 On this day in 1947, Jackie Robinson broke the baseball color line when he started at first base for the Brooklyn Dodgers. Robinson signed with the Dodgers and ended racial segregation in Major League Baseball. Jackie Robinson, No. 42, won the inaugural Rookie of the Year Award in 1947. From 1949 to 1954 Robinson was an All-Star for six consecutive seasons. He won the National League Most Valuable Player Award in 1949; he was the first Black player to do so. He played for the Dodgers against the New York Yankees when the Dodgers won the 1955 World Series, and he was inducted into the Baseball Hall of Fame in 1962.
While we celebrate this American hero, we should take notice of Black trans athletes who, like Jackie Robinson, are pioneering the way for future Black athletes. Athletes like CeCé Telfer who, in 2019, became the first openly transgender person to win an NCAA title. Telfer took first place in the 400-meter hurdles event in June 2019.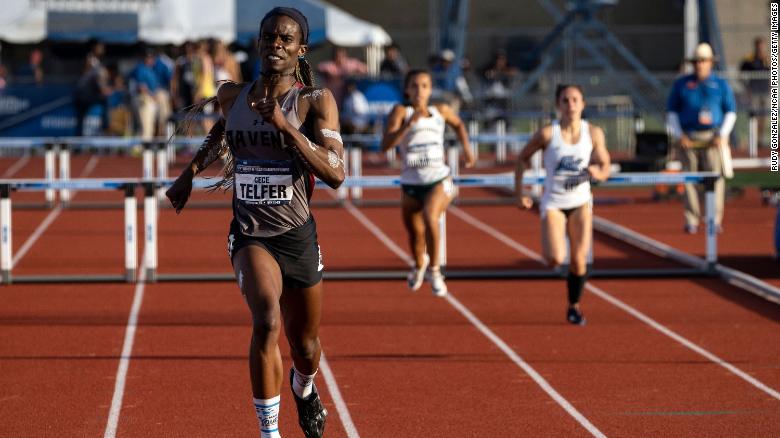 Two other notable trans athletes are Andraya Yearwood and Terry Miller. Yearwood started competing on a high school girls' team in April 2017 and won first place in the girls' 100- and 200-meter dashes. Miller won first place ahead of Yearwood in the Connecticut Interscholastic Athletic Conference 100-yard dash finals on June 4, 2017. Like Jackie Robinson, trans athletes face pushback to their inclusion on certain teams. We should honor Robinson by eliminating the discrimination faced by trans athletes.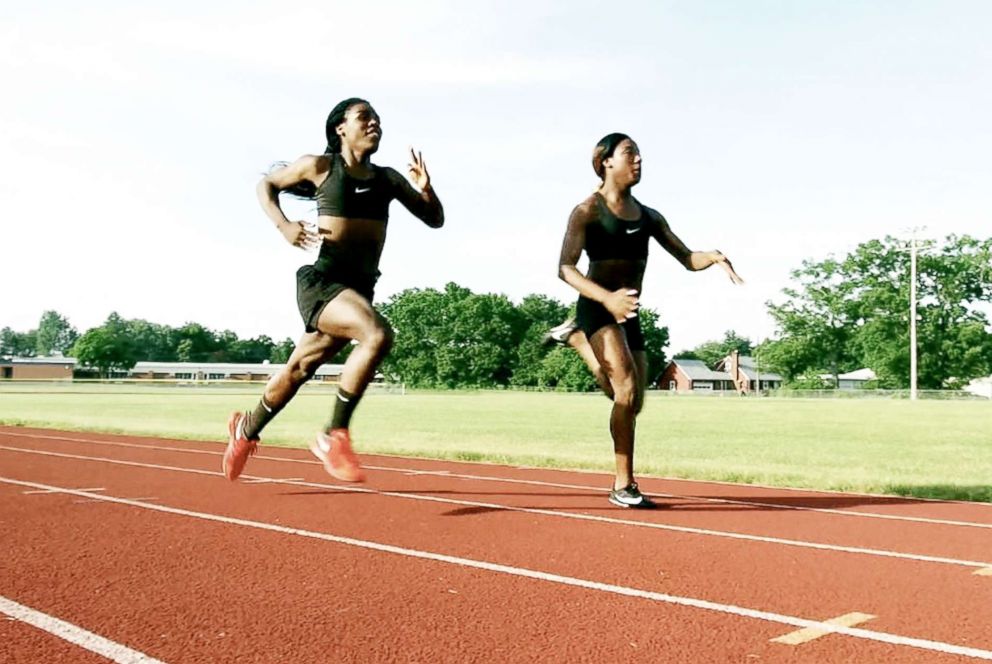 Visit this site for more information on state laws that ban transgender students from participating in sports consistent with their gender identity: https://www.lgbtmap.org/equality-maps/sports_participation_bans