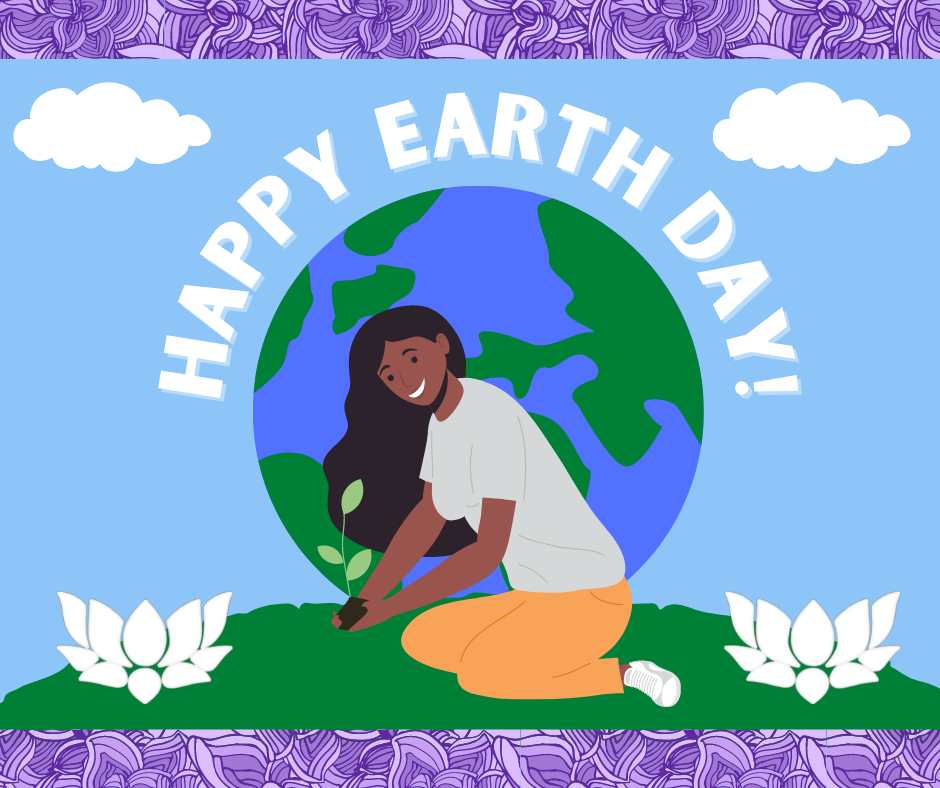 We at BTWI wish everyone happy Earth Day! Earth day is celebrated annually to demonstrate support for environmental protection. BTWI would like everyone to take this Earth Day to learn more about environmental racism and environmental justice.
According to the EPA, environmental justice "is the fair treatment and meaningful involvement of all people regardless of race, color, national origin, or income with respect to the development, implementation and enforcement of environmental laws, regulations and policies."
Environmental racism is a concept created by civil rights movement leader Benjamin Chavis, who defined the term as "racial discrimination in environmental policy making, the enforcement of regulations and laws, the deliberate targeting of communities of color for toxic waste facilities, the official sanctioning of the life-threatening presence of poisons and pollutants in our communities, and the history of excluding people of color from leadership of the ecology movements."
This Earth Day, make sure that when you show support for environmental protection, you don't forget these ideas; every human suffers when the environment is not protected, but the suffering is not distributed equitably. Without the principle of environmental justice informing our protection efforts, communities of color will continue to experience the most negative effects of climate change.